Keeping Taxis Clean During Coronavirus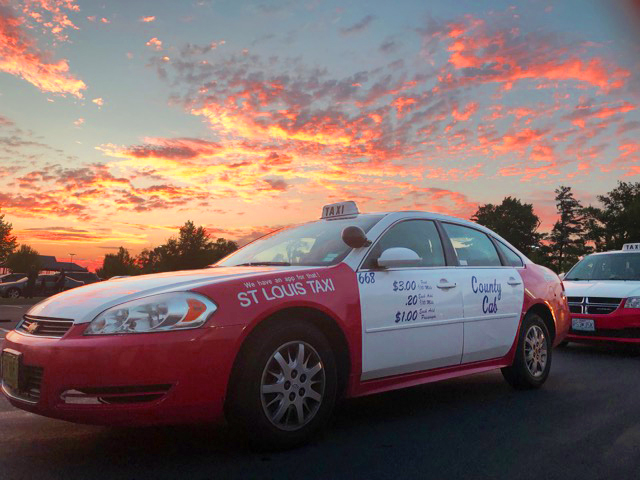 St. Louis County Cab & Yellow Taxi driver Ismail Malique was interviewed by KSDK Channel 5 in St. Louis discussing the changes we've experienced as an essential business operating during the COVID-19 pandemic.
In addition to new safety precautions all of our drivers are taking, he shared some of the changes we've had to make, to help our riders get where they need to be during these difficult times.
Watch the full story below. 
We are committed to following the most current regional health guidelines for businesses remaining open to provide essential services to St. Louisans, while working hard to keep our riders and drivers safe with each and every taxi cab ride.