Open for Essential Travel 🚖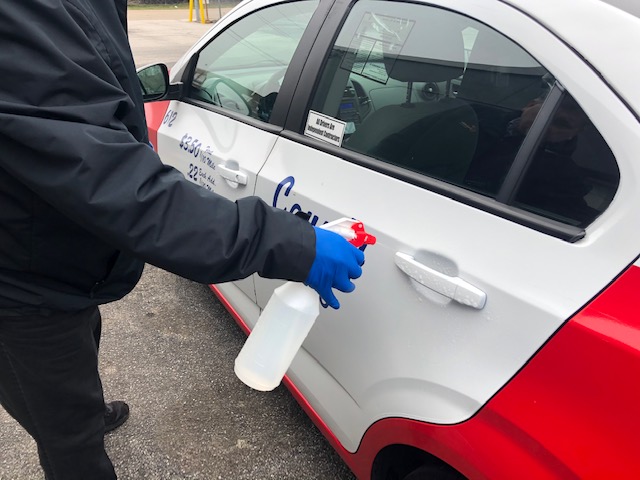 We're Open through COVID-19 Restrictions
We are here when you need us with 24/7 essential travel services!
St. Louis County Cab & Yellow Taxi is open and will remain open through the latest regional health restrictions related to COVID-19.
St. Louis City and St. Louis County announced a "Stay at Home" order to ensure the maximum number of people remain at home, to enable essential services to continue, all to slow the spread of COVID-19.
Our taxi team is a critical lifeline to essential travel, delivery and ride assistance. Many people need help reaching essential services, and our drivers are here to help. With over 85 years of service to the community, we have stood with St. Louis with every challenge. We stand ready to continue serving the community that we love!
While we are committed to providing around-the-clock transportation to those who need it, please remember that for the safety of our taxi drivers and team, if you suspect you are sick or have been diagnosed, please contact the St. Louis County COVID-19 Hotline, 24/7: 314-615-2660.
We will continue to work to follow the latest health and safety guidelines for all of our passengers and our taxi team.
Please call us if you have any questions, or to schedule a taxi ride, delivery, or courier service on our website at any time.
You can reach us at: 314-991-5300.
Our taxis are cleaned & disinfected daily.
Thank you for your support in Riding Local!