Corporate Event Planning Checklist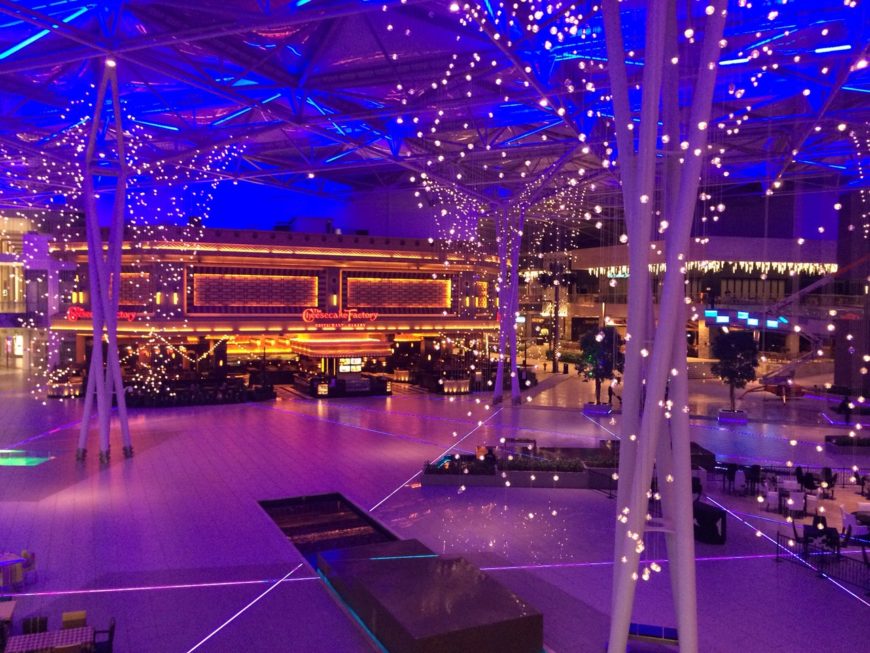 Planning a corporate event can be daunting, no matter the group size. Event planners have to consider a variety of factors, including appropriate venues, security, food, drinks and transportation. St. Louis County Cab & Yellow Taxi is no stranger to events. Throughout the year, we work hand-in-hand with some of the biggest corporations in St. Louis to make sure big and small corporate functions are pulled off seamlessly.
Here, we're putting together our expert insights into what can make a corporate event successful, including a few things to avoid!
Our Corporate Event Planning Checklist
Venue
One of the major considerations to start with and consider is the venue. Can you host the corporate function on-site, or do you need an event space? Is the event casual or more refined? Corporate functions can vary from big, family-friendly BBQ's to smaller, intimate VIP events. Always be sure to consider your event size and audience in order to select the venue that will be most suitable for your corporate event. However, just because you are putting on an event for the C-Suite doesn't mean it has to be ritzy or stuffy! Oftentimes people appreciate a new or unique venue or style of event, so consider ditching the typical boxed-luncheon or usual happy hour spot for something else.
Guest Speaker 
Will your event have a guest speaker? If so, be aware of any special equipment that may be needed, such as a microphone or slide projector. It's a good idea to make sure any speakers are prepared for the event. Make sure they know how much time they are being allotted. If you are having a guest speaker, consider coordinating someone else to make their introduction. It doesn't have to be a long-winded speech, but it's common courtesy to provide a warm, welcoming introduction to any guest speakers at a corporate event.
Security 
If you're organize a large-scale event, you'll need to consider hiring security. Some important things to consider:
Will there be security personnel at the main entrances of the event?
Are parking lots and areas around the event going to be patrolled?
Is there a guest check-in process?
Not all events require hired security. When you do need assistance with event security, make sure you hire a reputable company.
Transportation
Take some time to consider how guests will get to and from your event safely. You may consider offering a shuttle bus service to take guests back and forth between lodging and the venue. If your event offers an open bar or party atmosphere, you may want to consider our popular SecureRide Program. SecureRide gives you flexible options to provide your guests with safe, complimentary transportation after any event. For VIP attendees, you may want to provide limo or executive coach transportation to or from your event. At a minimum, make sure there is ample nearby parking for all guests! If parking is off-site, be sure to communicate that information along with directions to attendees.
Pre-Event and Post-Event Communication 
When you're taking the time to organize an event, you want to make sure guests have all of the important details. Give invitees plenty of time ahead of the event to RSVP, make any preparations (especially if they are giving a speech or presenting!), and know all important details. Then, once your event is completed, be sure to consider all feedback – both good and bad! – to help improve all future events!
Looking for more event planning inspiration? Check out another blog post on planning a successful event in St. Louis! We share some of our favorite venues, party themes, and more.